Amolab starts the regulatory process for Qatar
admin
The requests for authorizations required by the legal provisions in force in the Emirate and necessary for the marketing of the SensUS Touch ultrasound machine have started.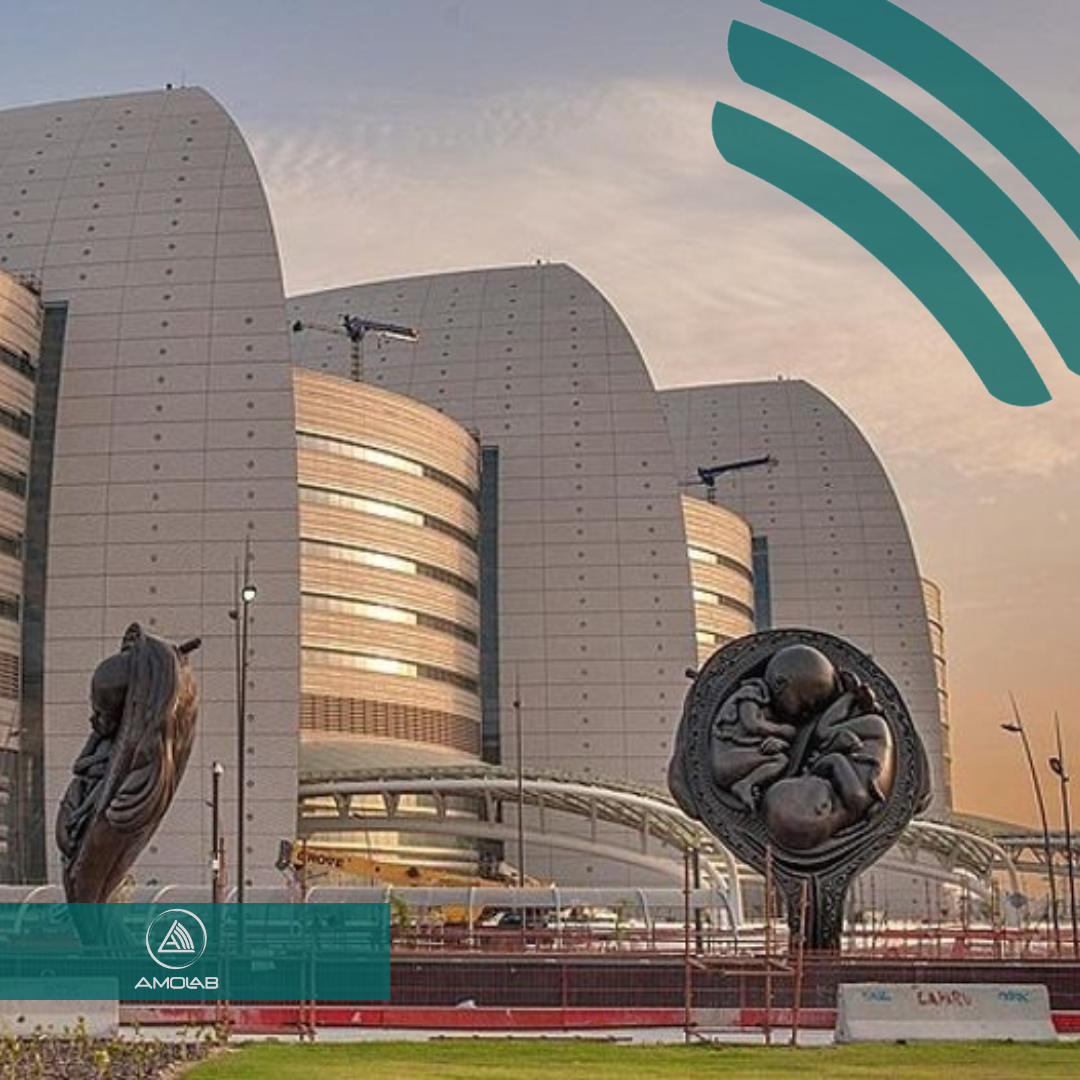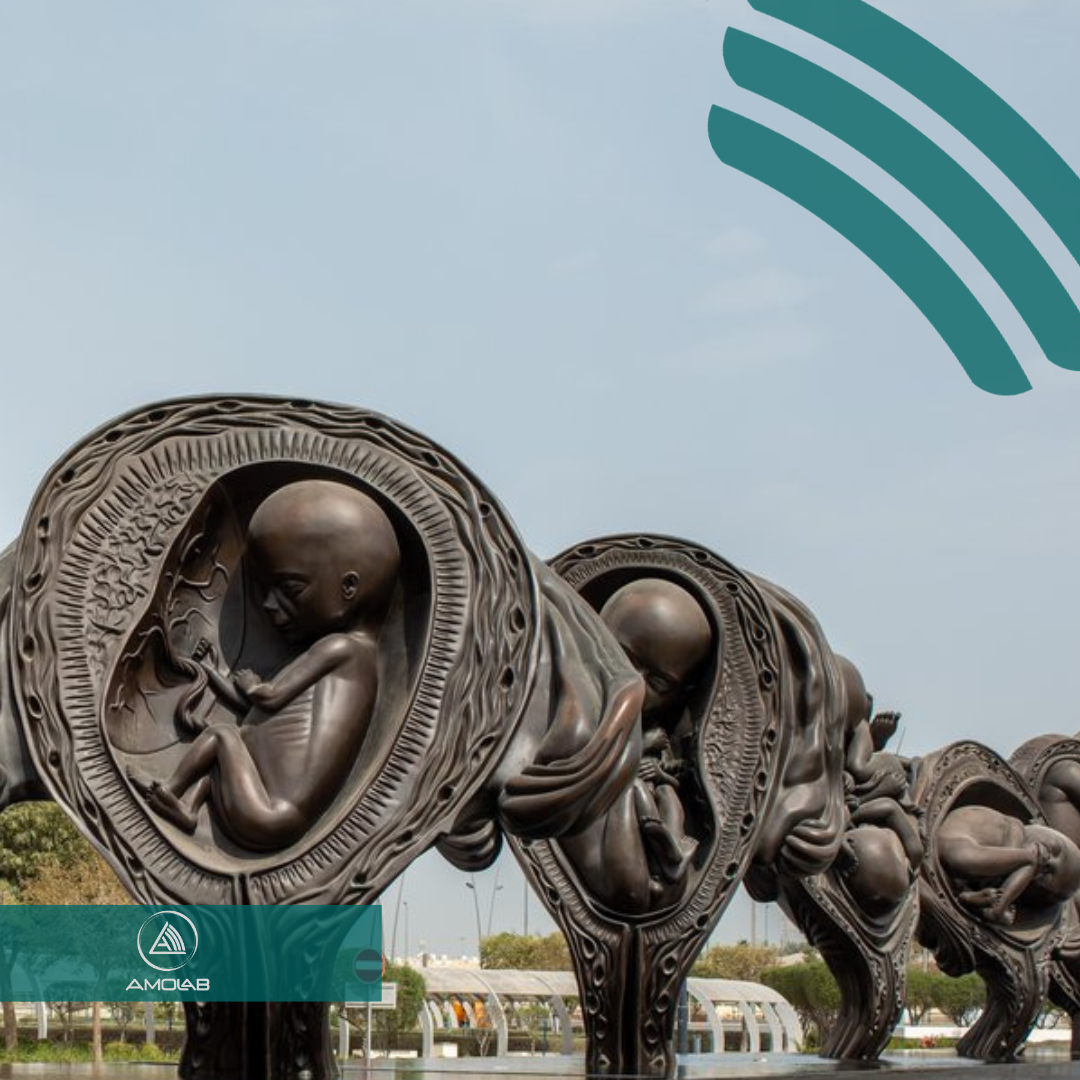 Next destination, Qatar. The Amolab team has started the regulatory process to obtain all the authorization requests required by the current legal provisions in the Emirate, necessary for marketing the device SensUS Touch in the country of the Arabian peninsula.
The Arab market is part of the project to expand the foreign distribution network. This has been strengthened in the last year thanks to the connections made during the international trade fairs Amolab has taken part of.
Qatar, therefore, represents another piece of the puzzle which has recently been enriched with the signing of the marketing agreement in India, both for SensUS Touch and for SensUS Lung.
During the most recent months, the distribution of the Amolab devices has been concluded in the Philippines, the Russian Federation, Belarus, Kazakhstan, Armenia, Tajikistan, Uzbekistan. Furthermore, distribution agreements have been reached in China and Iran, while a collaboration with a hospital has been concluded in Greece.