Amolab serves the global medical community to offer innovative, safe, automated and non-invasive technology solutions.
The most advanced ultrasound scanning technologies (applied in the pulmonology and obstetrics-gynaecology fields) to support healthcare professionals in their daily care of their patients.
Amolab is constantly developing integrated hardware and software solutions to make innovative devices available to clinicians.
Ultrasound scans are guided by Artificial Intelligence, the 'digital brain' of Amolab's innovative devices that is one of their most qualifying strengths.
The software enables the acquisition and processing of images by automatically returning diagnostic indicators and assessments that recent research has shown to be substantially superimposable on the conclusions of 'human' medical specialists.
Technological innovation applied to the medical world. Amolab, founded in Lecce in 2011 as a spin-off of the National Research Council, specialises in finding new solutions for diagnostic imaging.
Registered in the special section of the Innovative Companies Register, the company has several patents for industrial invention in the field of medical devices.
Amolab uses management systems that comply with the guidelines issued by the International Organisation for Standardisation (ISO) in its business processes, in order to improve effectiveness and efficiency in the realisation of products and services and achieve customer satisfaction.
In particular, the company applies the quality standards required for the production and marketing of medical devices, such as our sophisticated diagnostic imaging devices.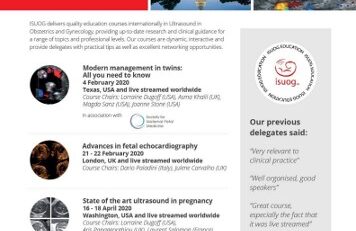 Angeli L., Conversano F., Dall'Asta A., Volpe N., Simone... read more